About us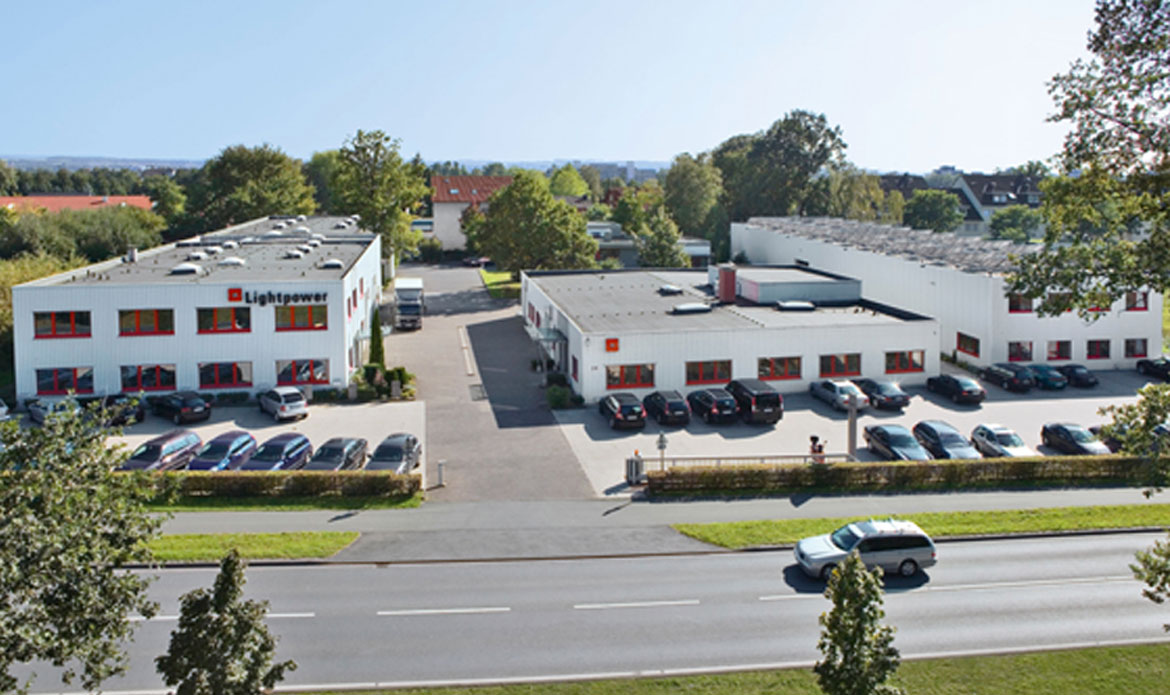 Professionalism by tradition
Established in 1978, Lightpower has developed into an internationally renowned distributor for professional stage lighting equipment. The company offers a unique product synergy together with a comprehensive package of services – in the theatre and television sectors as well as for live stage and all other areas of entertainment.

Our delivery program includes leading manufacturers such as: Martin by HARMAN, Ayrton, Robert Juliat, Rosco, Prolights, Portman Lights, zactrack, Filmgear, Wireless Solution and Doughty. Product lines from MA Lighting, Major and Rainbow Colour Changers are also distributed worldwide.

Lightpower's headquarters is Paderborn, Germany. Additionally the company owns with Lightpower Austria an office in Traun and international offices in London, Los Angeles, New York, Sao Paulo, Bogota, Dubai, Singapore and Helsinki.