About us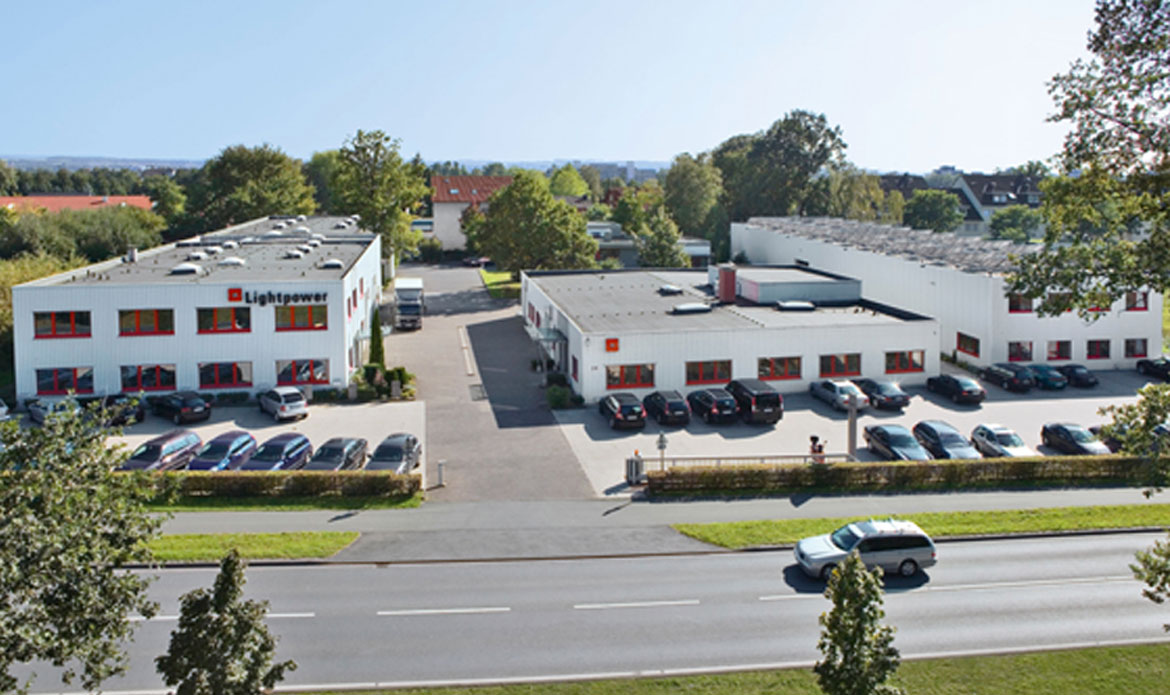 Professionalism by tradition
Lightpower GmbH looks back on a long and successful company history and is today a renowned distributor for professional stage lighting in Germany and Austria. The company offers a unique synergy of quality products and a comprehensive range of services for the wide spectrum of the event industry such as theatre, film and TV, live entertainment and corporate events.
Lightpower GmbH's mission is always to provide competent customer advice and reliable processing, accompanied by a comprehensive range of services. This includes the numerous training courses offered by the MA University, practice-oriented product training and workshops as well as a reliable product and maintenance service and individual custom-made products in our own workshops.
The headquarters of Lightpower GmbH is in Paderborn. In addition, the company has a branch office in Traun, Lightpower Austria.